The Worlds Only 180 MPH Protege 5.
100% Stand Alone Haltech Sport 1000
Running Sequential Injection And Direct Fire AEM CDI Ignition.
Self Taught, Designed, Built From Scratch, Self Installed, Self Tuned.
Many Mistakes, Many Hours, Many Successes
MP5T has been My School since 2002, and Class is still in!

 – Forged Engine (#4)
Mazda FS 2.0L Aluminum Head / Iron Block
Pauter Rods
Arias Pistons 8.5:1
Rotating Balance
Alignhoned
DOC B Positive Pressure Oil System
"Signature" by Bryan Lawlor – Custom Valve Cover and Overflow
Steed Speed T3 Manifold
Garrett GT3071 0.63  BB Turbo
Tial 38mm V Band Liquid Cooled Waste Gate
Tial 50mm "Q" Blow Off Valve
505 Intake manifold with Velocity Stacks, BBK Mustang 65mm TB
- Engine Management
Haltech PS1000 Standalone ECU
Custom Trigger (36-1+1)
1000 cc injectors
Sequential Injection
Direct Fire AEM CDI COP conversion
IQ3 Digital Display Solution
Boost By Gear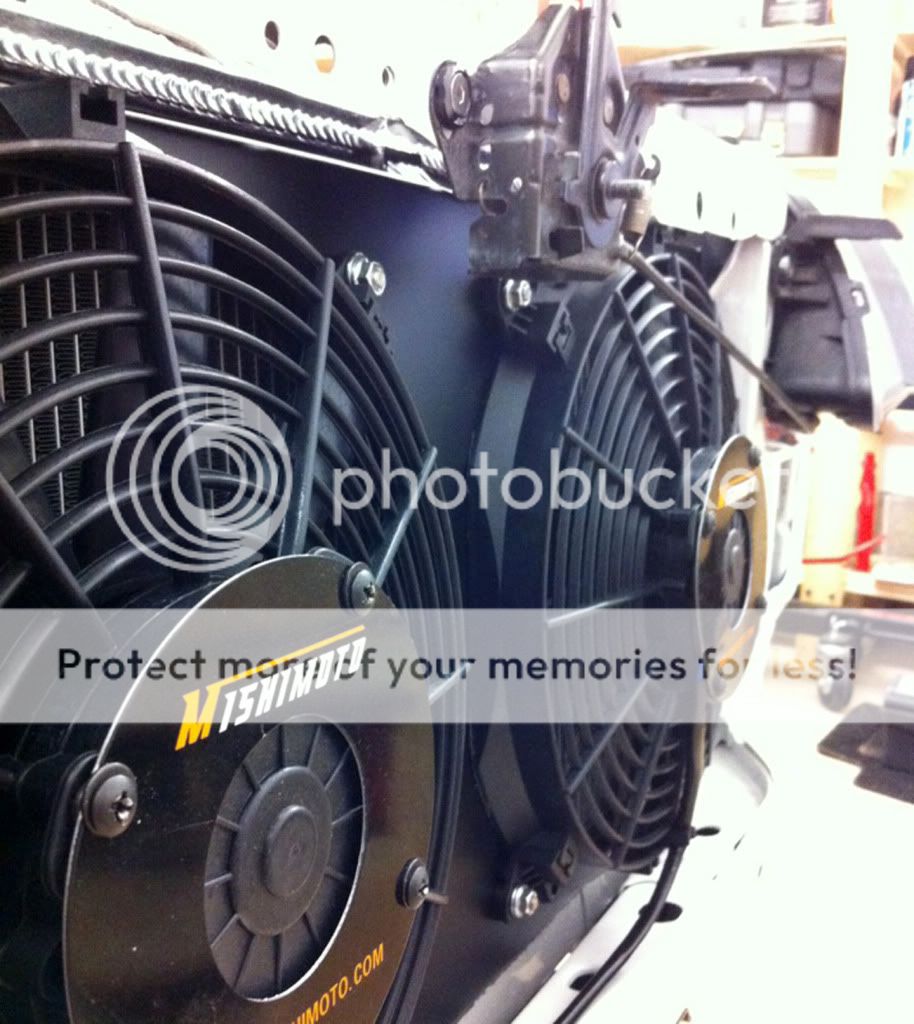 - Fully Custom Transmission
PAR Straight Cut Gears Set Specified Ratios
1st 2.500,   78 Km/h @ 7000
2nd 1.550, 126Km/h @ 7000
3rd 1.100, 178km/h @ 7000
4th 0.725, 265Km/h @ 7000
5th 0.625  325Km/h @ 7000
FDr 4.105
Quaife ATB Limited Slip Diff
SPEC Stage IIIr Disk
SPEC Stage IIIr Pressure Plate
SPEC 6.8 Lb Flywheel
 – Brakes
K-Sport 14″ 8 Piston Brake System
K-Sport Hydraulic Hand brake
AAC/Wilwood Independant Master Cylinders
AAC/Wilwood Proportioning Valve
AAC/Wilwood Balance Bar
 – Suspension
K-Sport RR Aluminum Coil Over suspension
AWR 21mm Antisway
AWR Adjustable Endlinks
AWR Trailing Arm
 – Rims and Tires
WORK Emotion Kai 7076 Forged Aluminum Rims 18×7
Yokohama PARADA SPEC2 215/35/18
 – Exterior
Full OEM JDM Mazda SPORT 20 Conversion
Full Weight Reduction